I am fairly certain it is illegal in some states to be this cute. Miss June just turned one, and I could not get enough of her smile. I mean, look at her- are you kidding me?!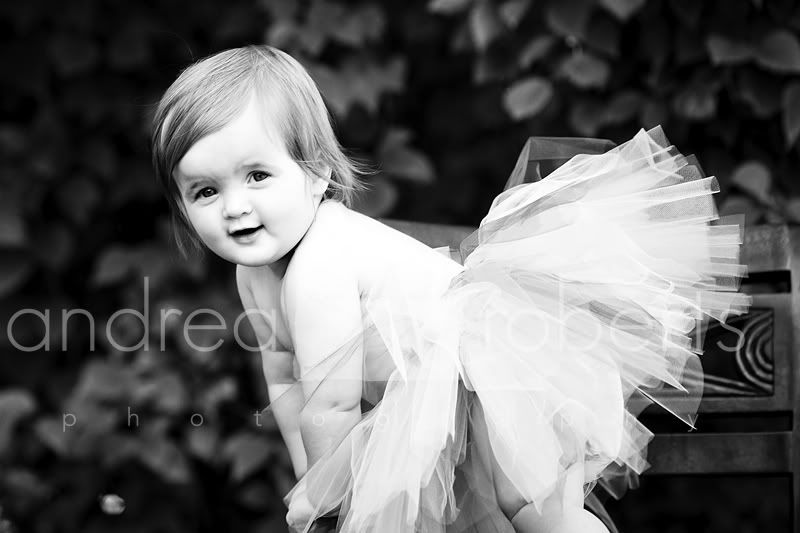 Even when she wasn't smiling, she still stole the show. Look at those gorgeous eyes!
We even let her lovey join in the fun!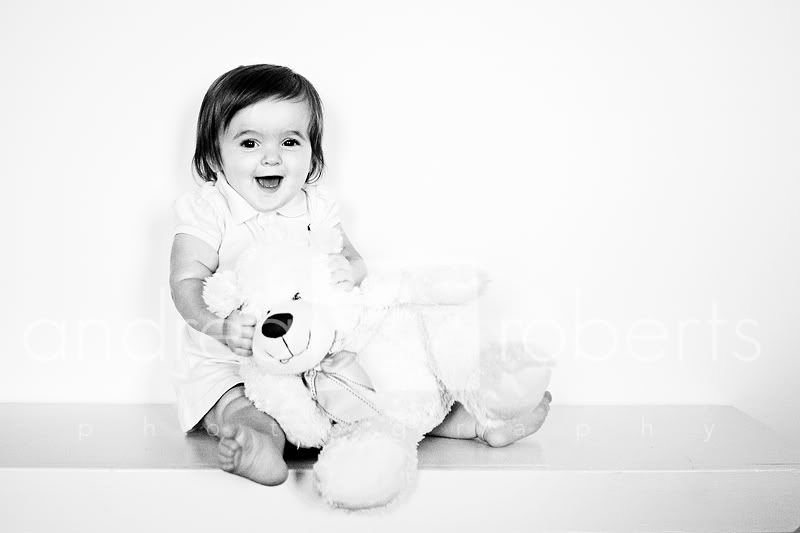 I will be doing a session with Miss June's family in August and I can't wait!